2022
Team Leader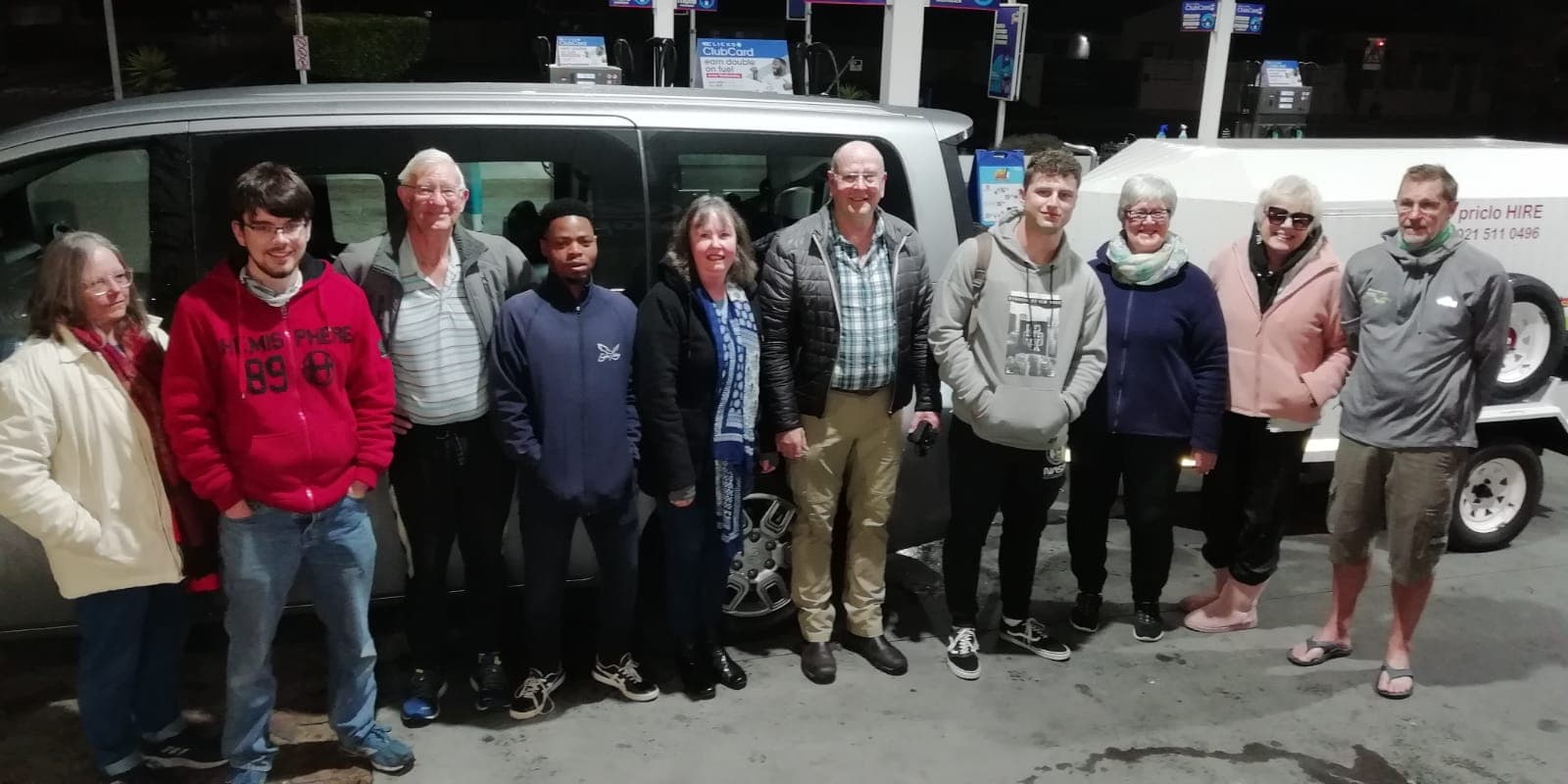 Anette Jackson, James Le Roux, Danie De Waal, Spha Saneyi, Muriel & Ross Bartholomew, Blake Du Preez, Marion Edmonds-Smith, Kathy Noland, Paul Jackson
Greetings in the precious Name of our beloved Saviour Jesus Christ.
2022 was a special year for us. Our last team to visit was three years ago in 2019 - due to Covid-19 restrictions etc. One of the things that we find amazing is that on every trip we make we learn more, experience things not encountered before and meet many new friends. Much is new for every trip.
Our task this year was to visit some of the new churches. We shared the Good News of the Kingdom with them from Romans 8, enjoyed fellowship with them, gave assistance to the new Early Childhood Development schools established and some building material for the growing churches. Here are some images from each of the churches we visited.
Video of our trip

Onandjandja - St Phillips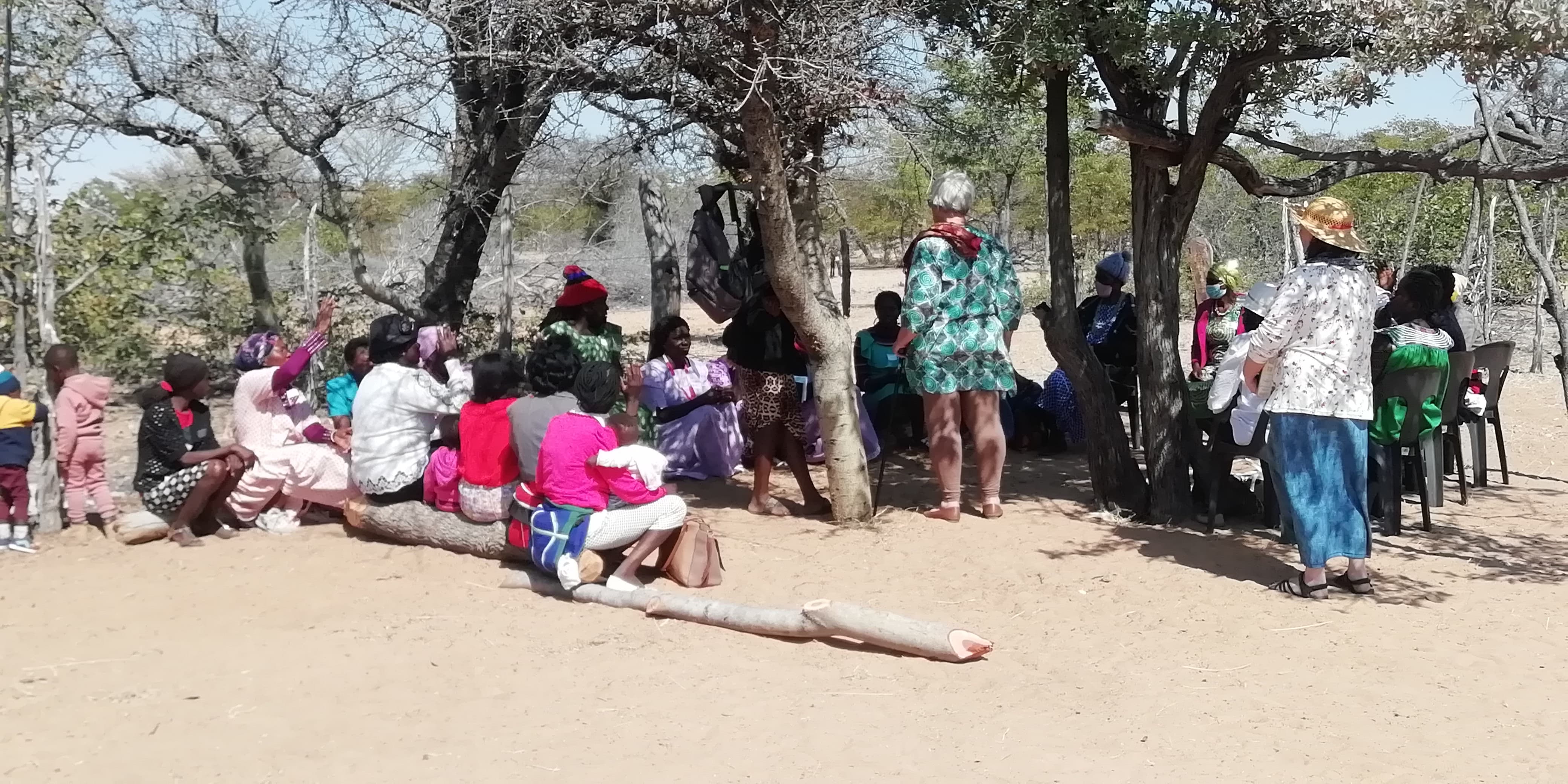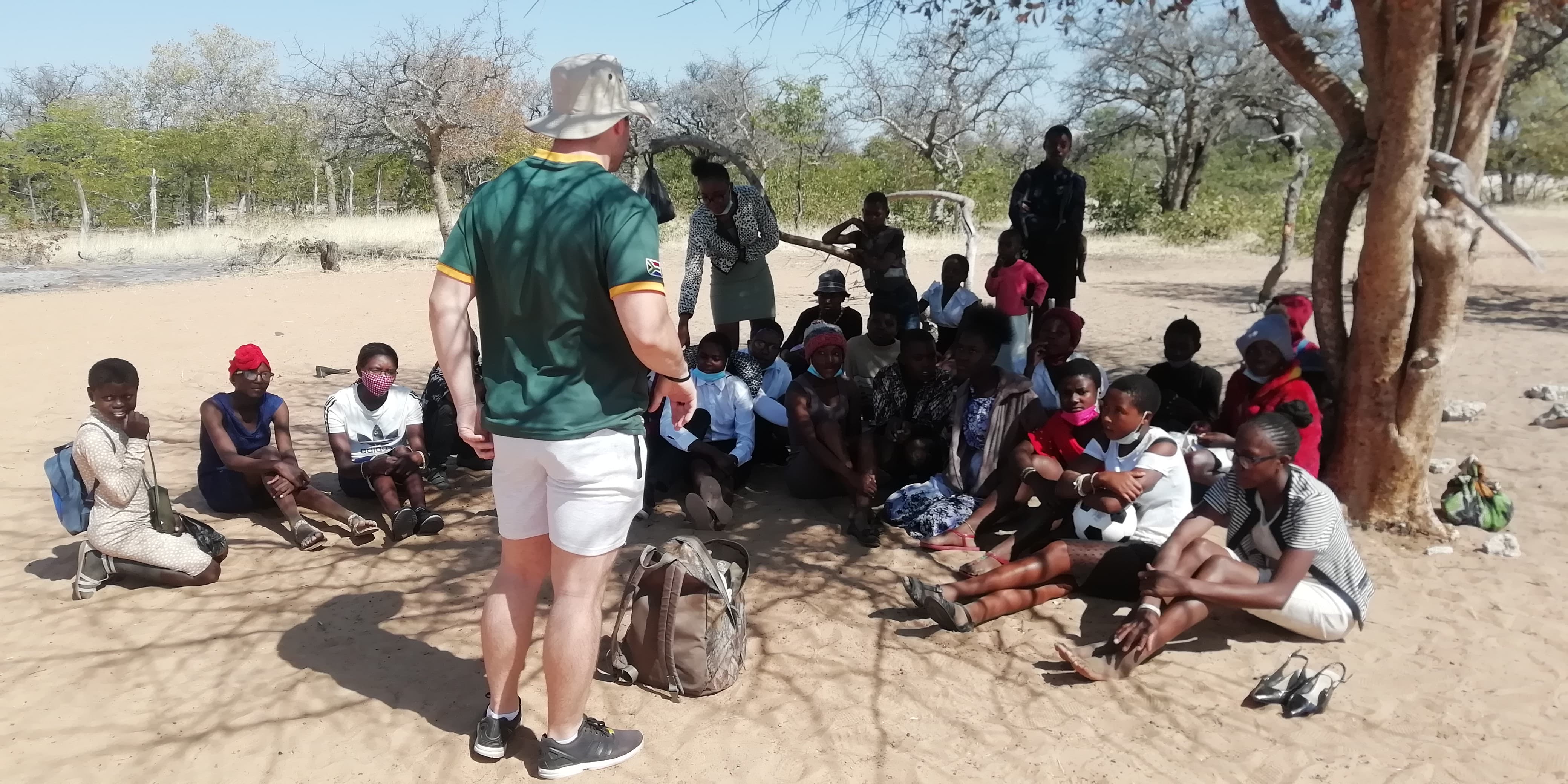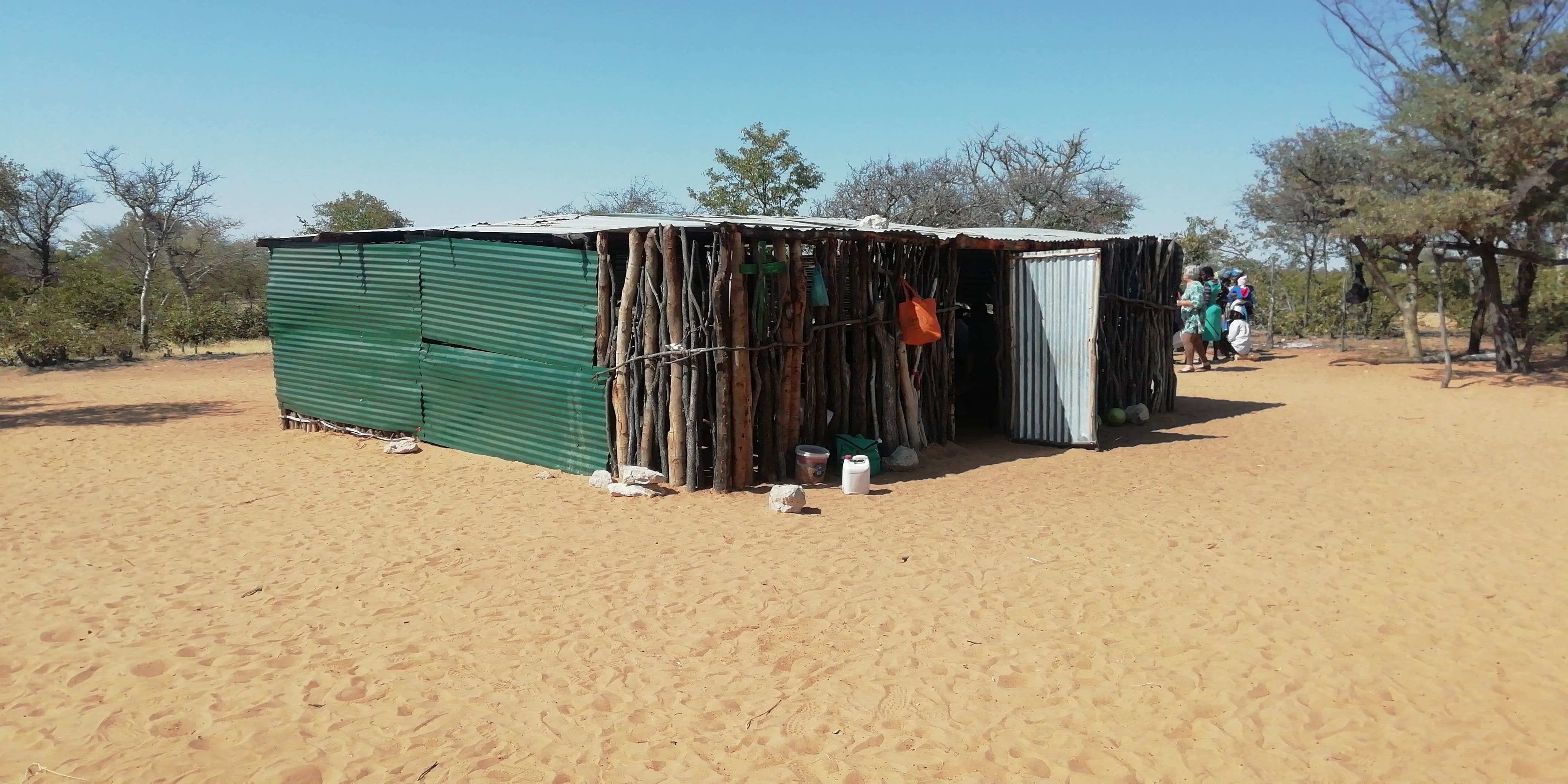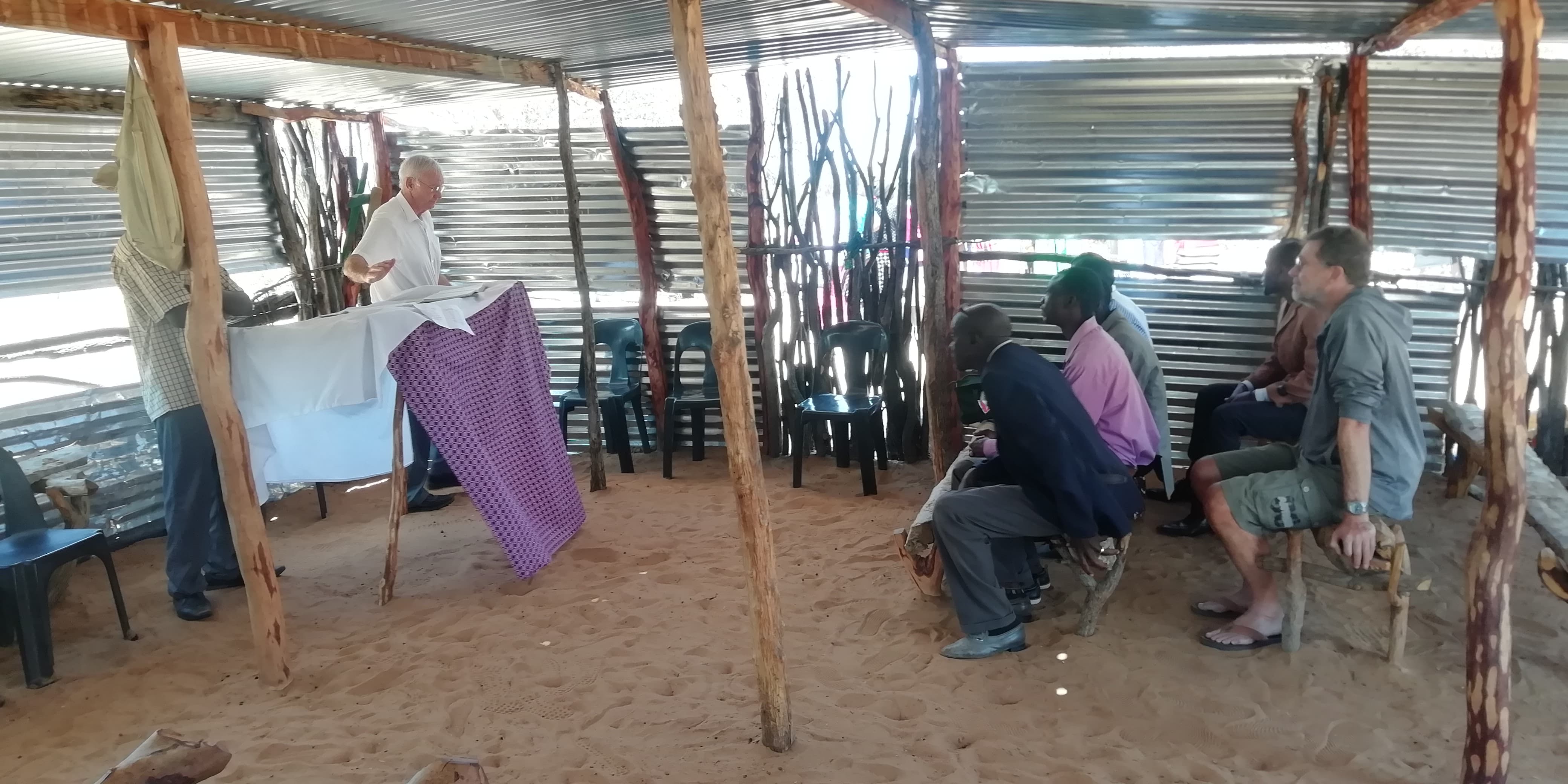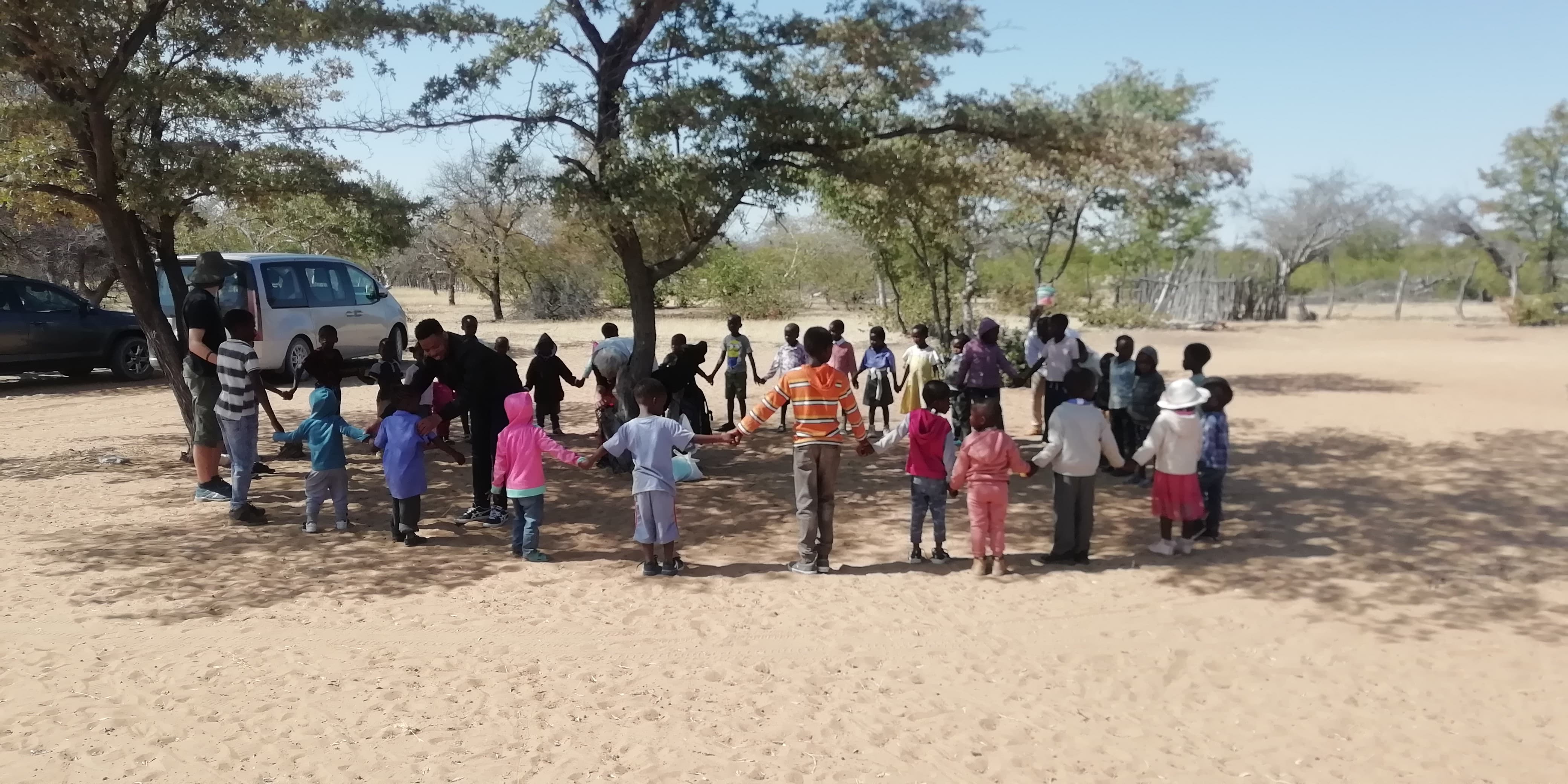 Onimiindele - Nazareth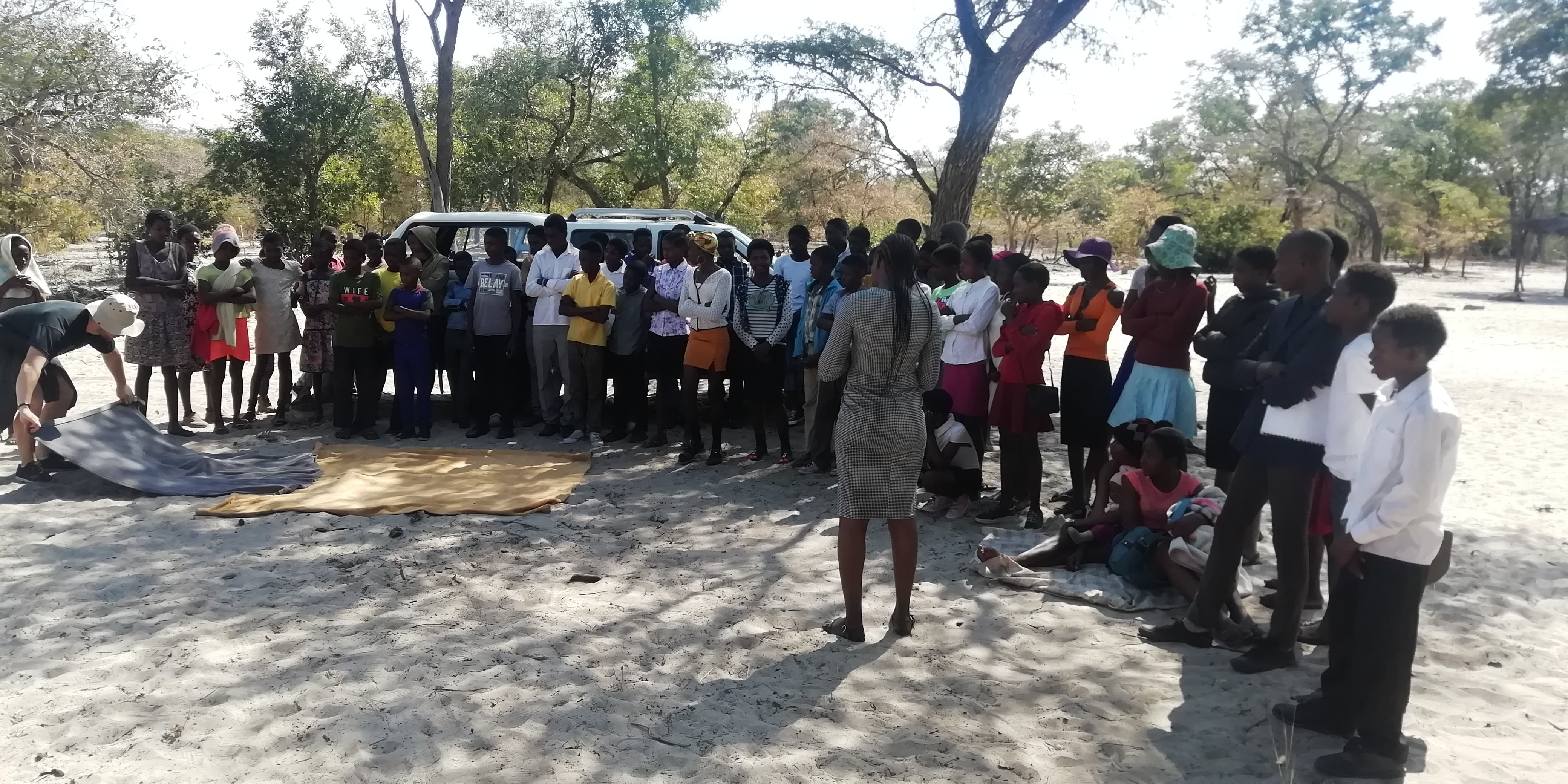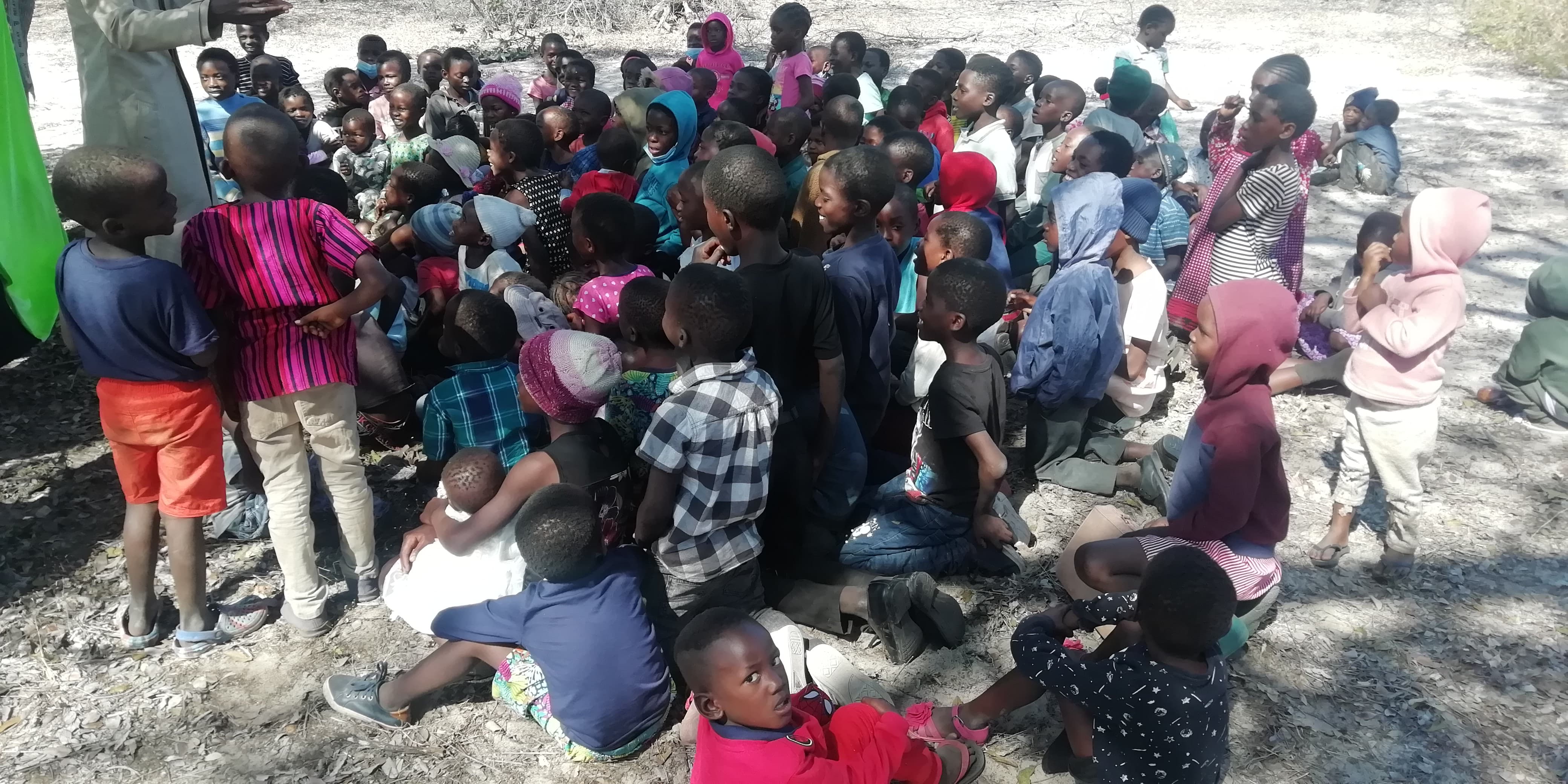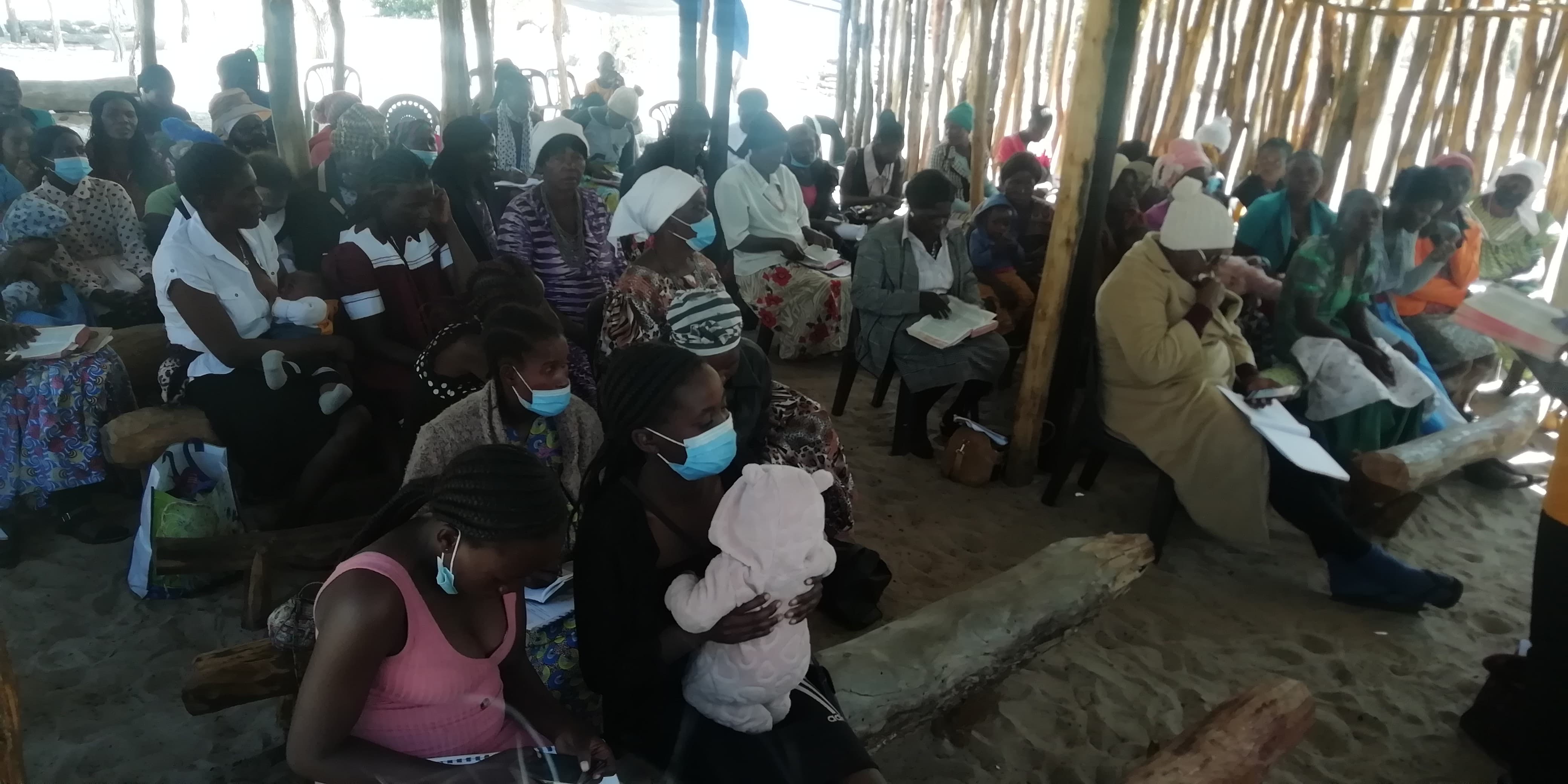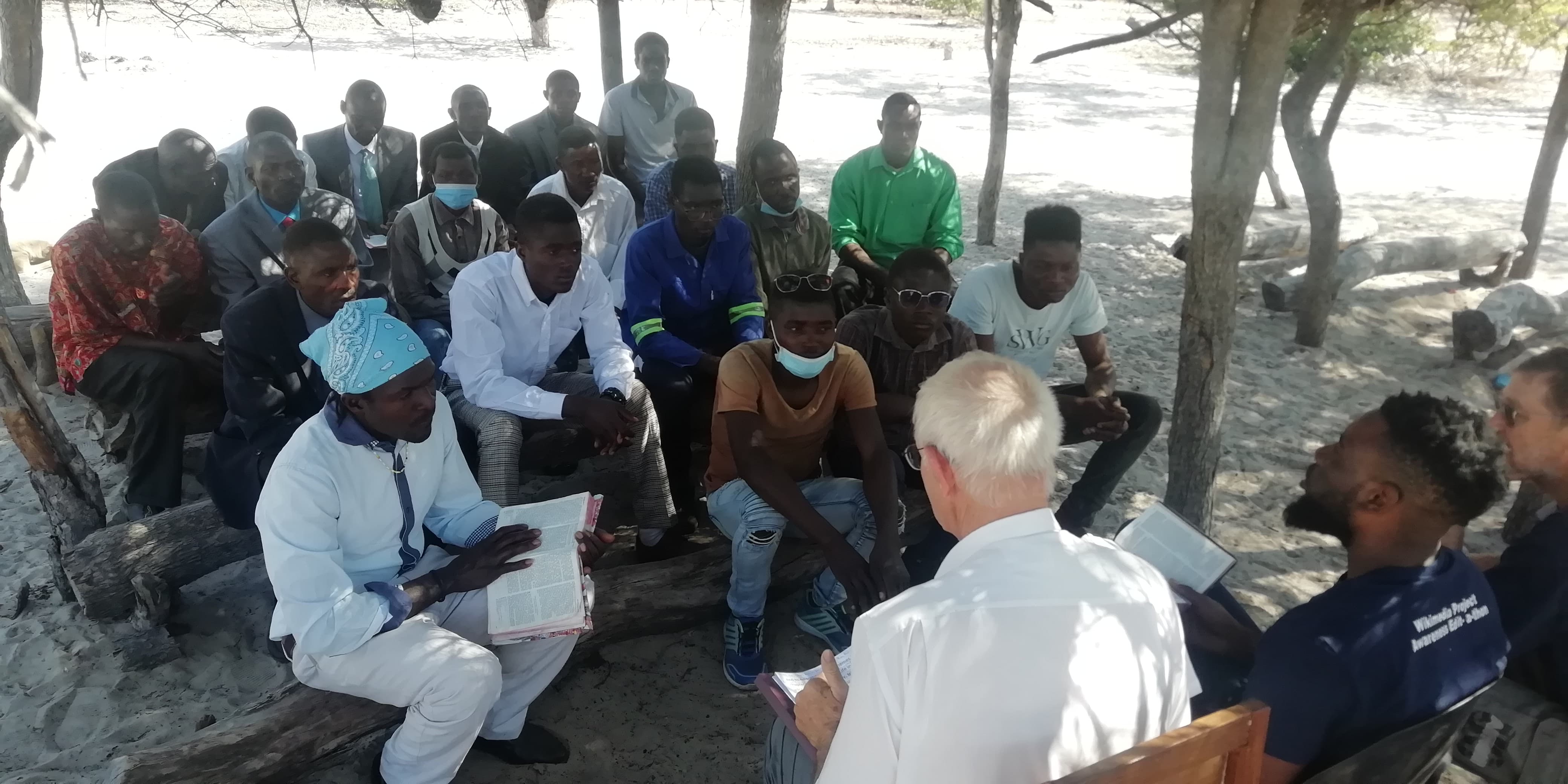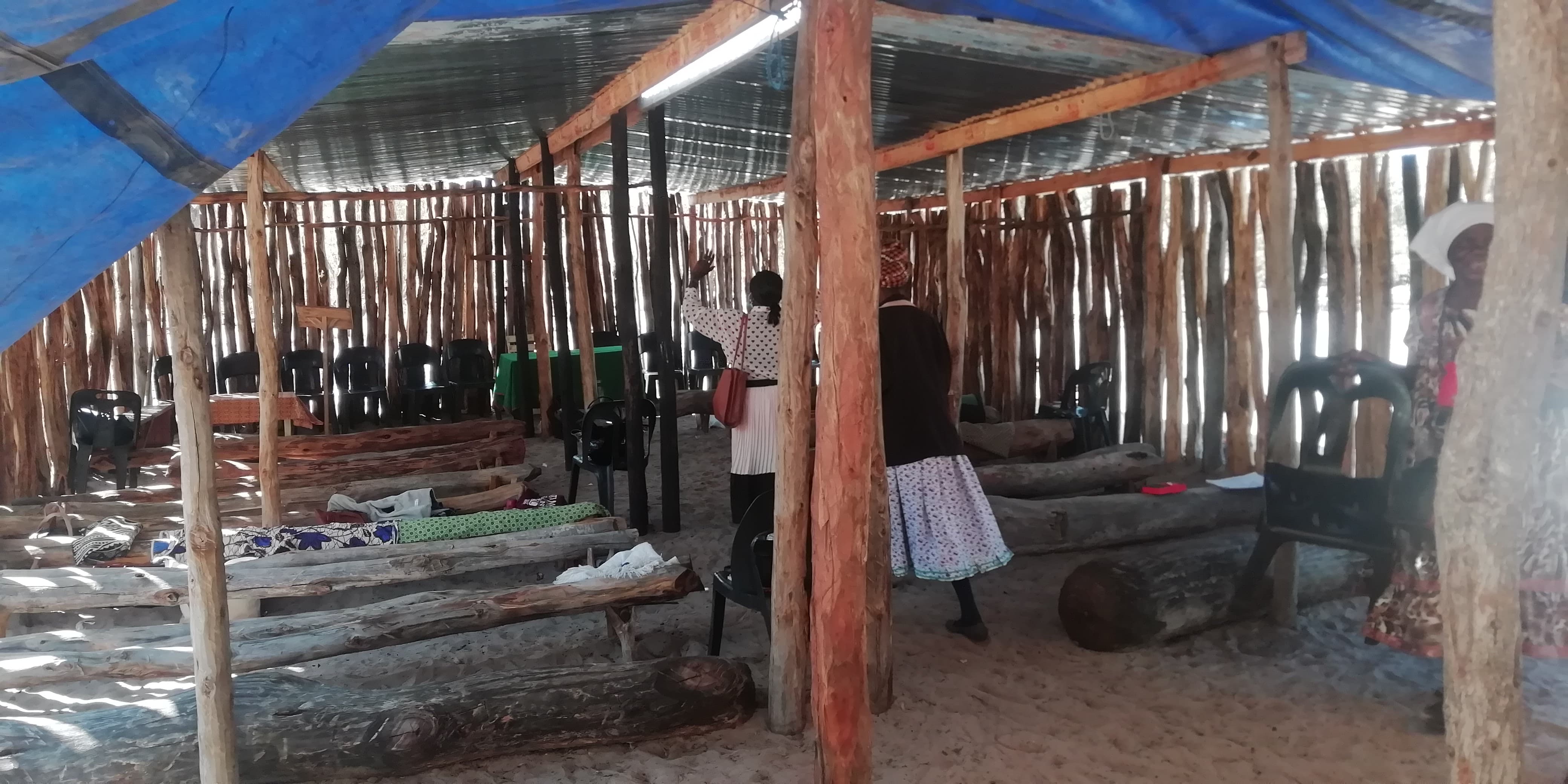 Okwayuufuko - St Barnabas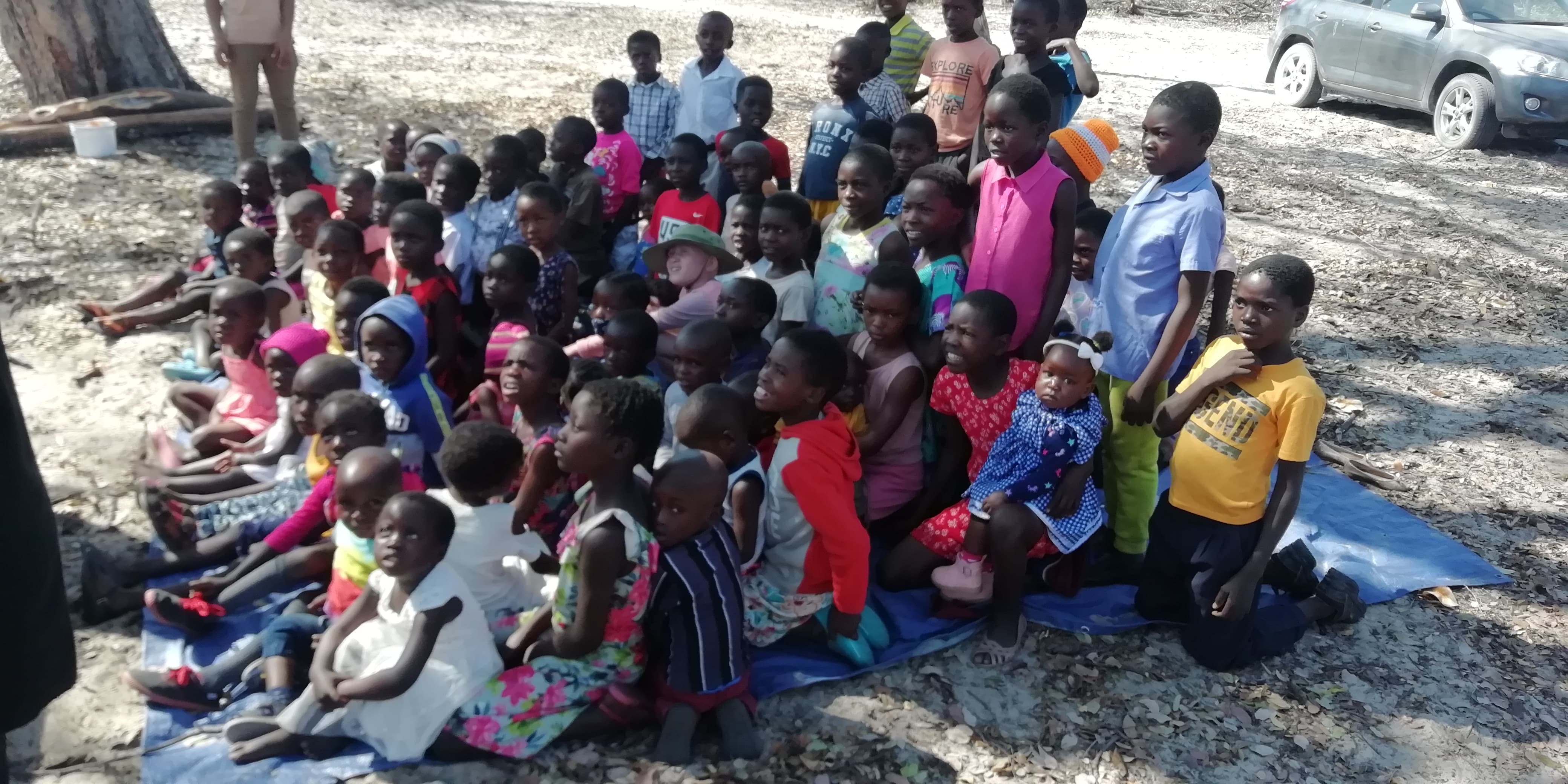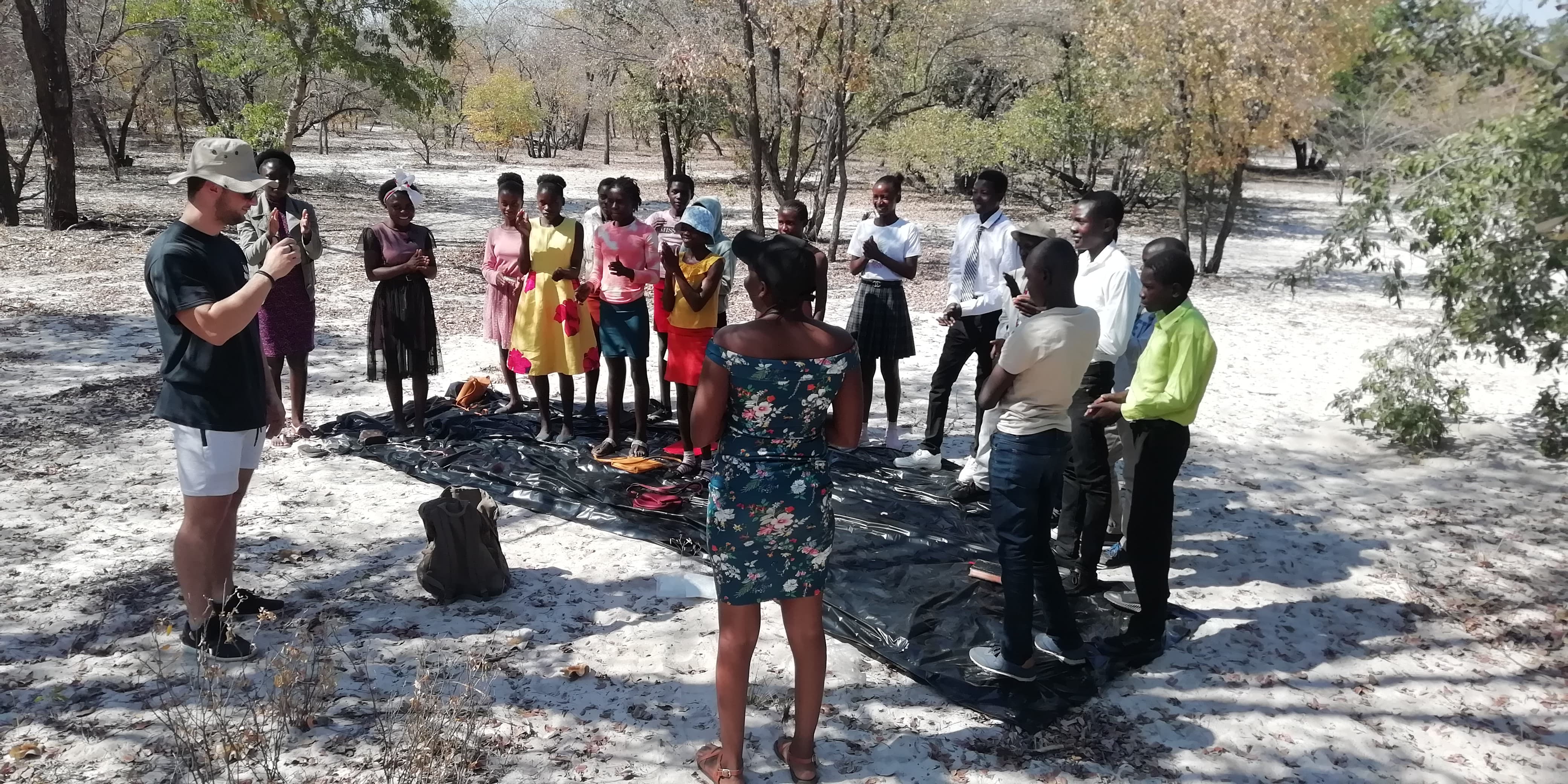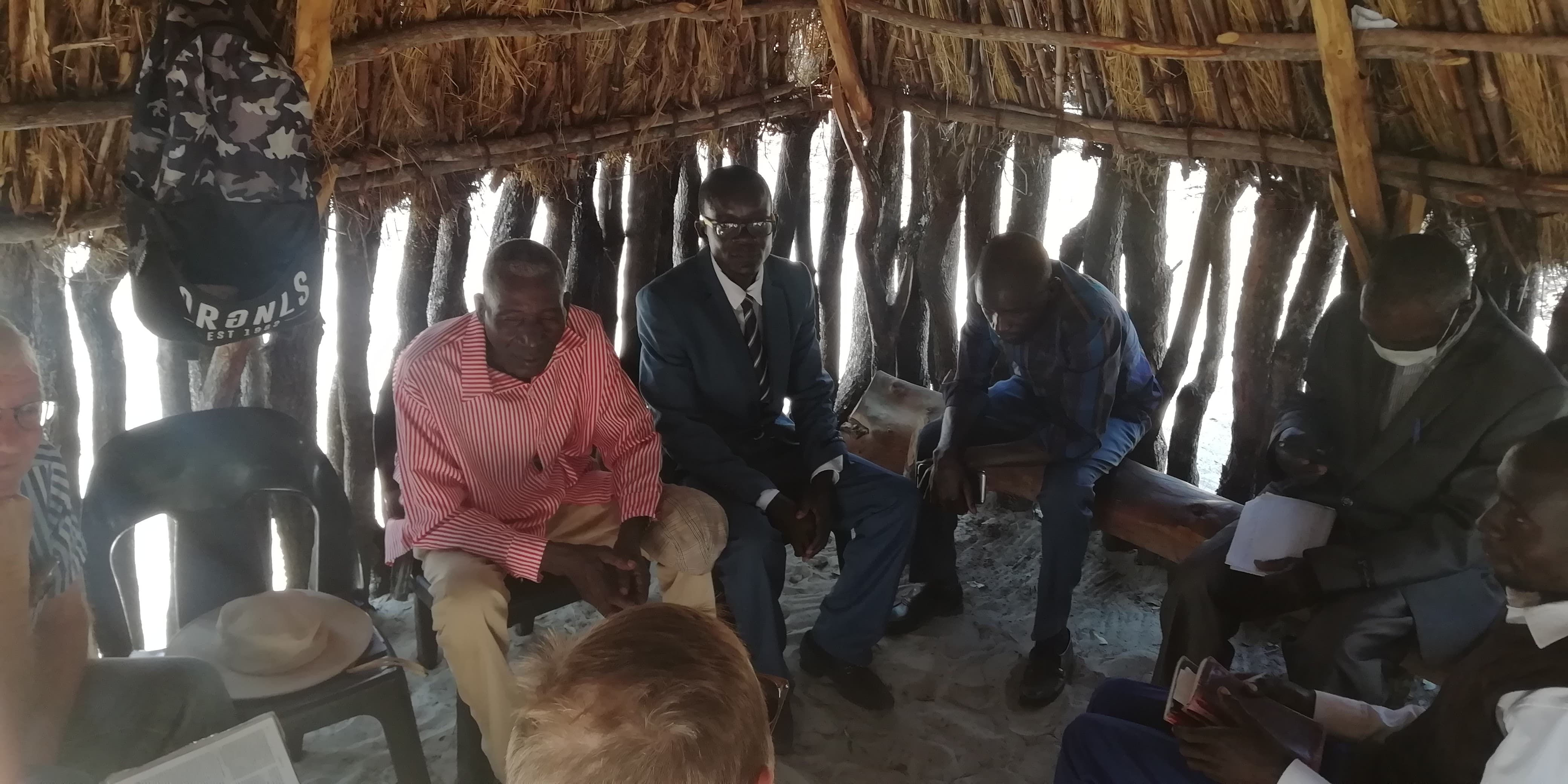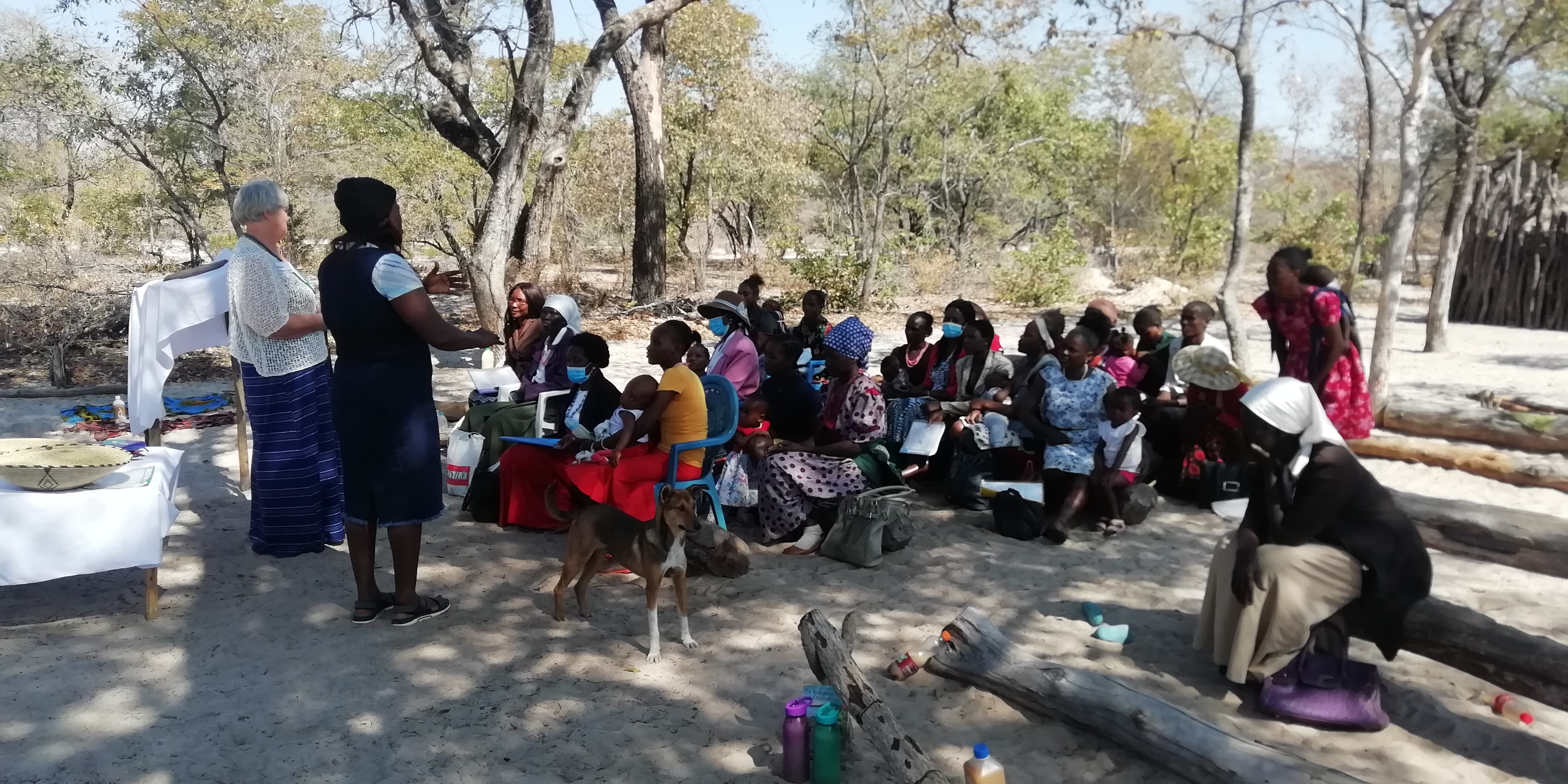 Oshipya - Calvary Community Church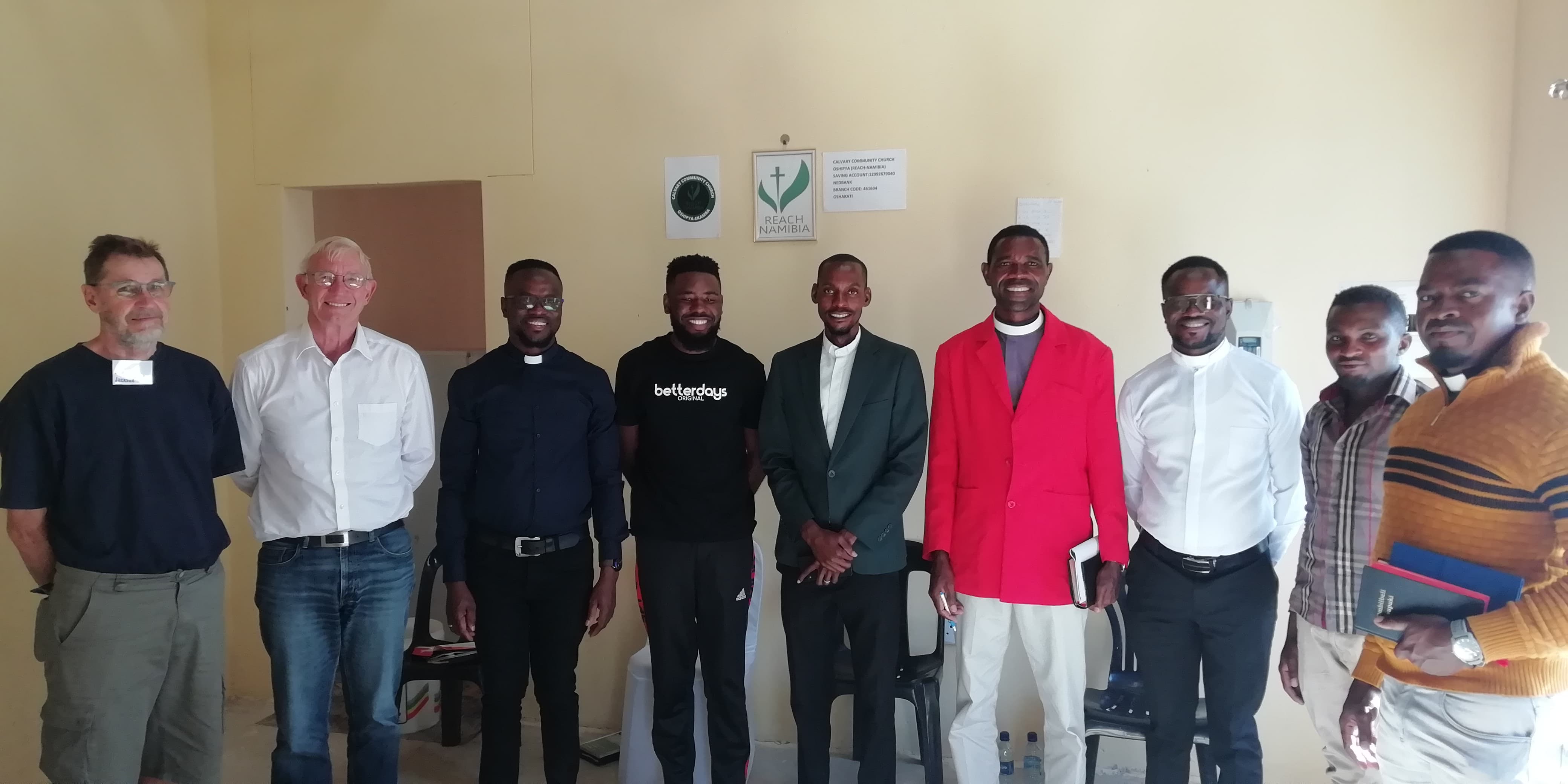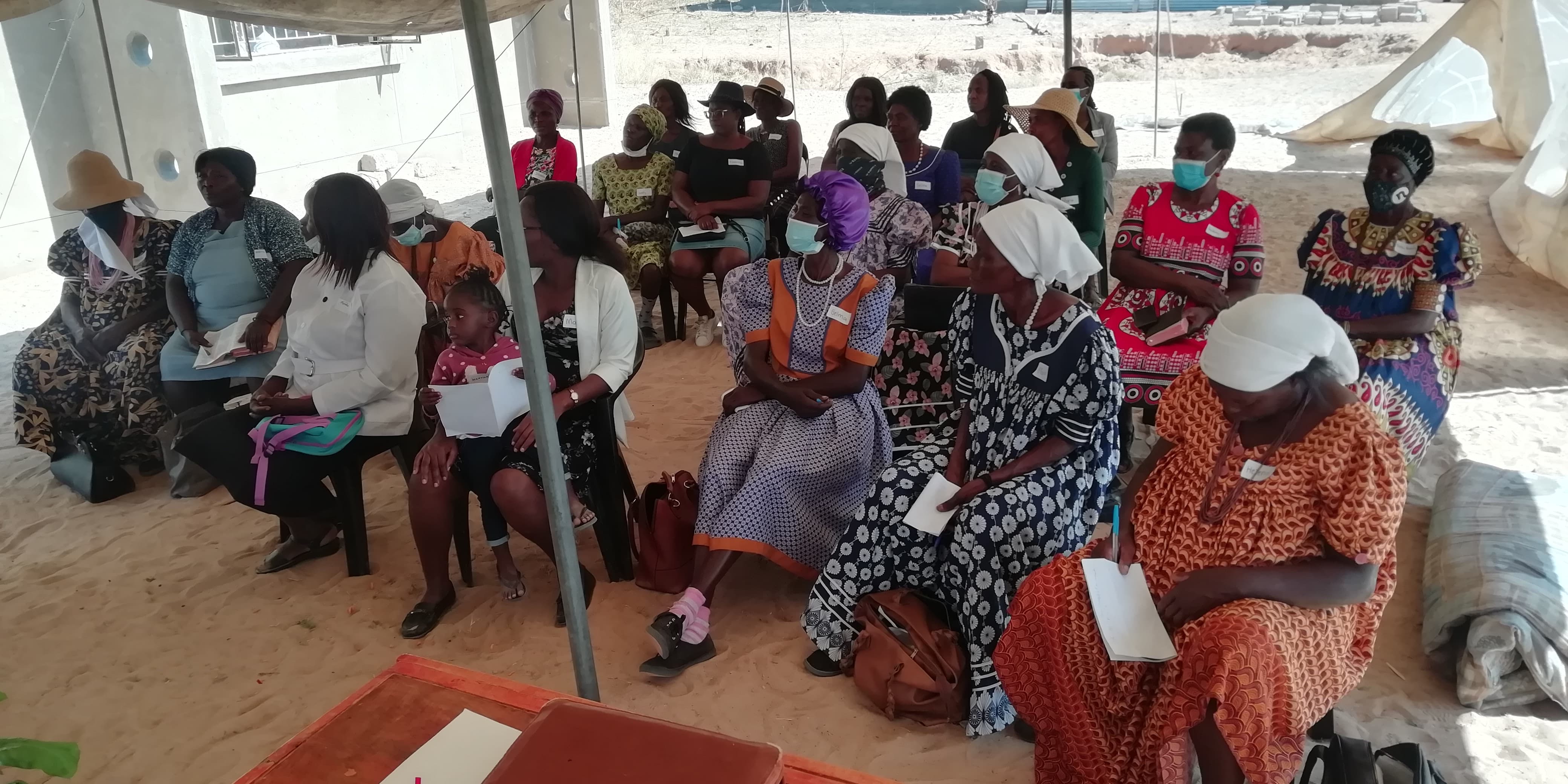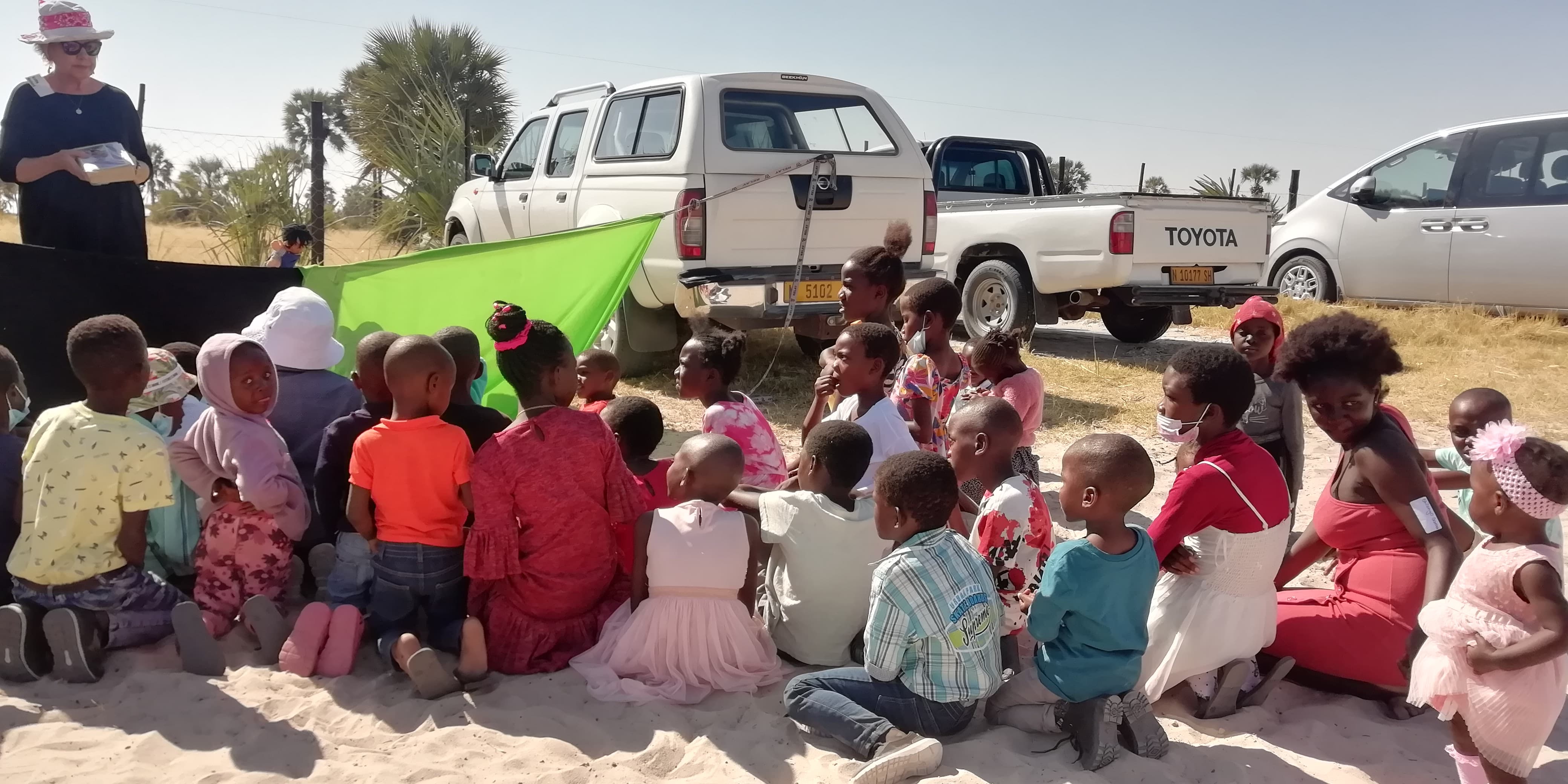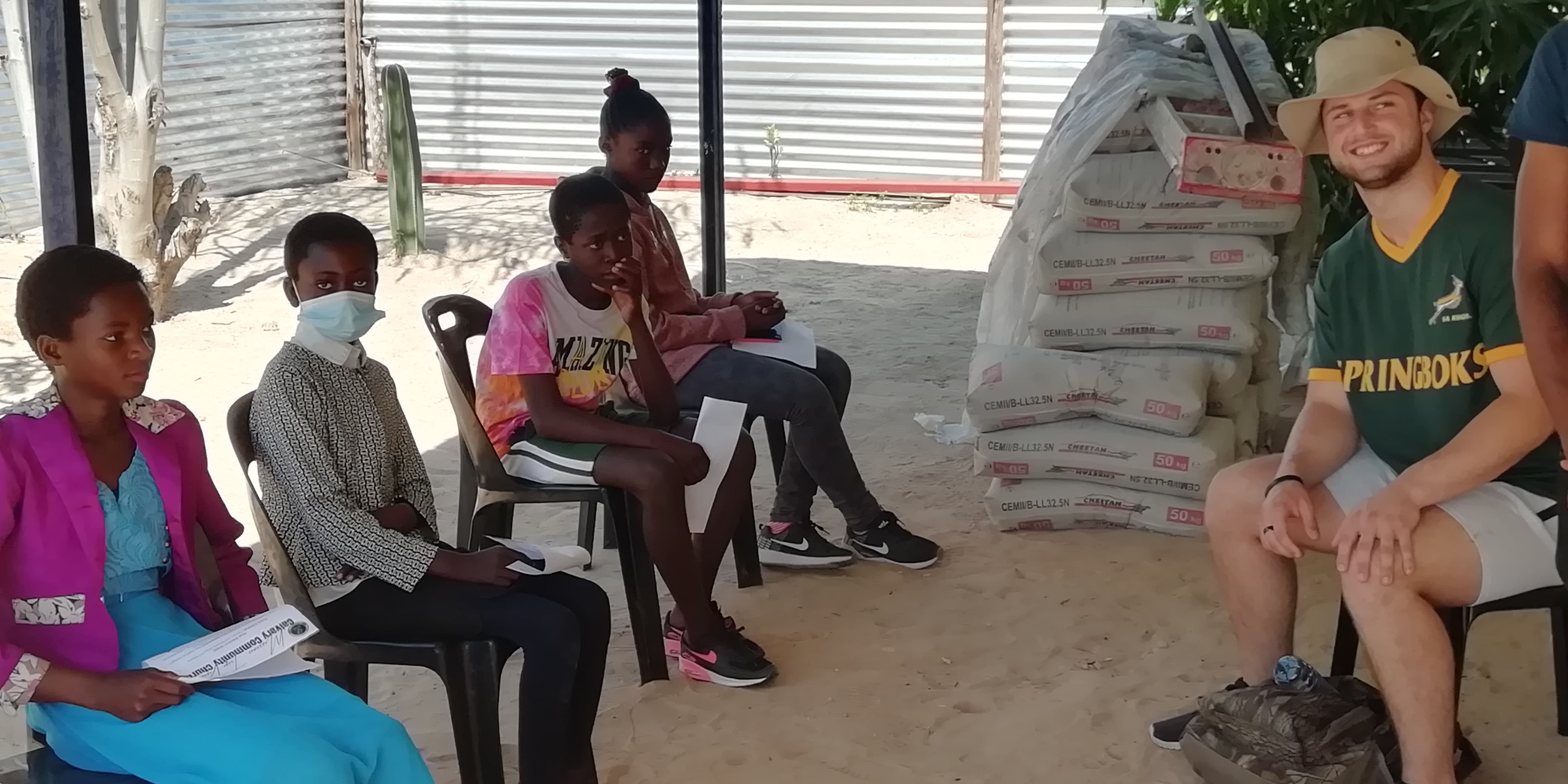 Synod

On our way north we passed through Otjiwarongo and met the new church there
St James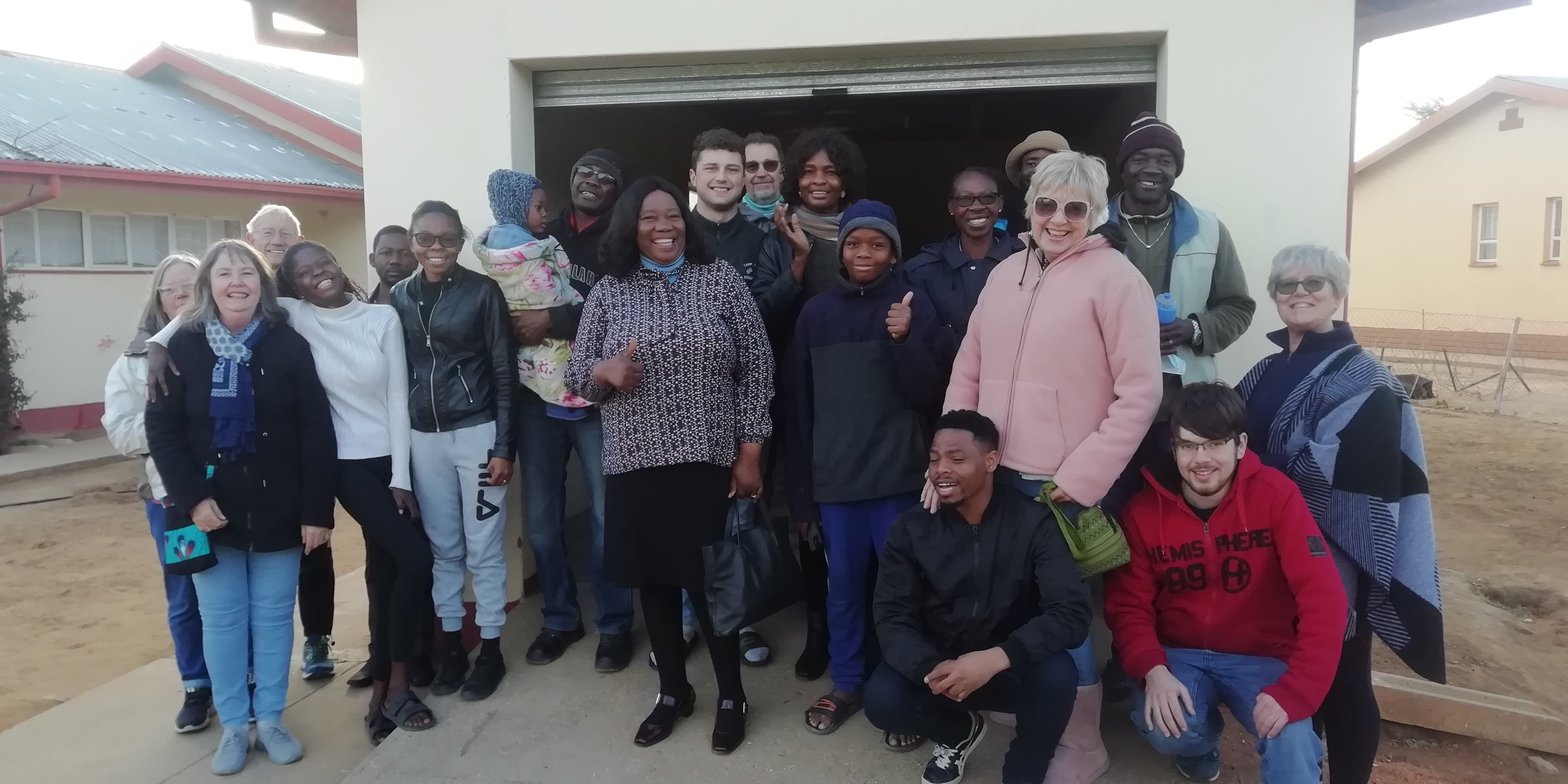 ---
We had a challenging trip but one with many blessings. All glory to Jesus our Saviour. We want to thank the many people who helped make this trip possible with their donations.
The great need that was expressed countless times was for the Scriptures in their own language. At one church the people pleaded with us to supply Bibles - they wanted 500! On many occasions we noticed that in groups there were only a very few Bibles. These people cannot use Smartphones since they are in the bush with no electricity and no mobile phone coverage. They need printed Bibles. On one occassion we encouraged them to try and copy portions of scripture so that they could share what they had.
My challenge is twofold:
Could I please ask you to mobilise your church to set aside a few hundred Rand monthly in their budget for the Churches for the next mission trip and to help churches in Namibia? This will enable us to travel there and be able to minister to these people with less of the current financial burden. Most of our team have to take leave or use holiday time for the trip. Bank account details are below.
Could I ask each or you to consider sponsoring 1 Bible per month? This will cost R160. Please challenge your friends and family to do likewise. I can only imagine the impact if we are able to subsidise 50 or more Bibles per month. This year we had no Bibles since they were still being printed by the Bible Society. The need is huge! Banking details also below.
Banking Details for the annual mission trip:
First National Bank
Acc Name: Churches for Namibia
Account number: 62310038014
Branch code: 201409 (250655 if using EFT)
Account type: Current Acc/Cheque

Banking Details for Bibles:
FNB Namibia
Bible Society of Namibia
Account number: 55570917730
Branch Code: 281972
Please use Ref: BAR002
Account type: Current Acc/Cheque
To the glory and honour of our precious Saviour Jesus Christ!